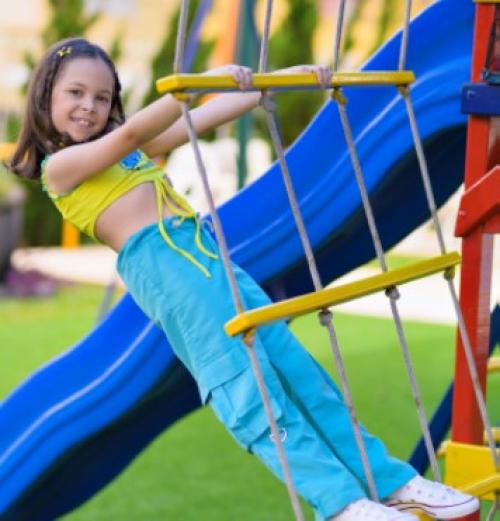 Pillmere - Have Your Say and A New Green Community Space For Saltash.
Saltash Town Council working in partnership with Pillmere Community Association has identified an opportunity to improve Pillmere play provisions for young people of all ages to enjoy. We need to apply for funding from Cornwall Council to deliver this project and need your help to submit a good application. Have your say by clicking on the link button below.

Saltash Town Council are also working on behalf of The Saltash Town Team who have been successful in securing Town Vitality Funding from Cornwall Council to undertake a feasibility study for developing a new green multi-use community space in the retail heart of the town centre. Find out more by selecting the link button below.
Welcome to the official website for Saltash Town Council
Quick Links:

By signing up to the Civility & Respect Pledge, our Town Council is agreeing that the Town Council will treat Councillors, Clerks, employees, members of the public, and representatives of partner organisations and volunteers with civility and respect in their role.