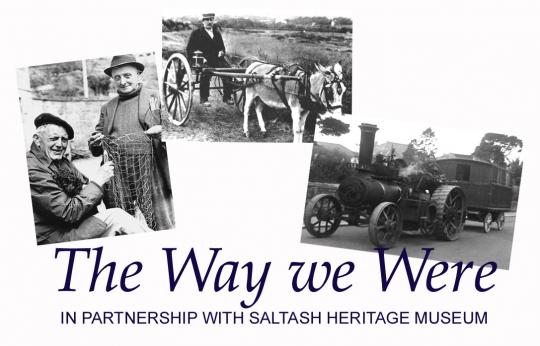 COMMUNITY HISTORY MONTH
'The Way we Were' photographic exhibition
In partnership with Saltash Heritage Museum we look back and discover how we used to live, work and play in and around Saltash.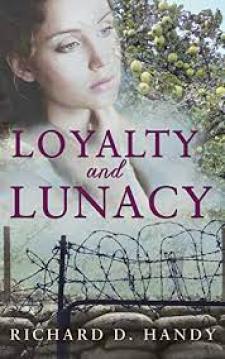 MEET THE AUTHOR
Thursday 19th May 2pm
Richard Handy will be at the Library Hub reading from his latest book, Loyalty & Lunacy. A tale of love, wickedness and revenge based on historical fiction. Q&A's will follow.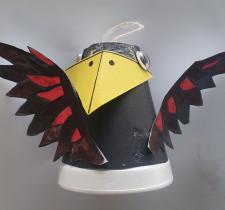 SPRING CRAFT FAIR
Come in and make a re-cycled Blackbird for our Library Hub 'Big Cardboard Re-cycle Tree' and learn all about our beautiful Saltash Coombe Woods.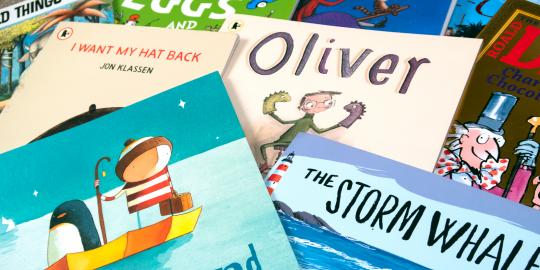 CHILDREN'S BOOK WEEK
From 2nd to 8th May we have loads of children's books available in the Library Hub and online. Check @prism.librarymanagementcloud.co.uk/cornwall
Check our Library Hub Facebook page for further details.
Activities Calendar
1 May 2022 - MONTHLY WORD QUIZ
2-8 May 2022 - CHILDREN'S BOOK WEEK
3 May 2022 - MUSIC MAN (Every Tuesday at 10.30am)
5 May 2022 - STORY TIME (Every Thursday at 10.30am)
5 May 2022 - LEGO CLUB (Every Thursday at 3.15pm)
5 May 2022 - 'THE WAY WE WERE' - Community History Month Photographic Exhibition in partnership with Saltash Heritage Museum
19 May 2022 2pm - MEET THE AUTHOR with Richard Handy
21 May 2022 - SPRING CRAFT FAIR