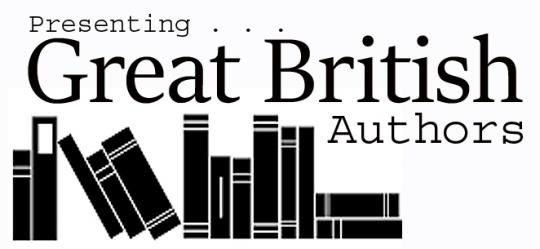 This month we are launching our Great British Authors campaign. Never has a good read been so welcome.
If you are not into your Shakespeares, Austens or Dickens, (check them out, they're not bad at all!), we will be recommending a couple of authors a month to hopefully interest you.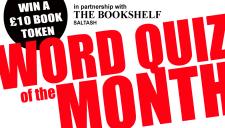 Word Quiz
If you like a good challenge check out the monthly word quiz in our online March newsletter, Facebook page or simply pick up a questionaire in the library.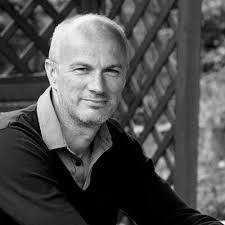 Meet the Author
Listen to the bestselling crime author Anthony J Quinn, read from his brilliant new thriller 'Turncoat' online on Wed April 7th at 7pm. Questions & answers will follow.
For booking the free Zoom meeting, please ring 01752 844846 (option 6) or email your details using the Email link below.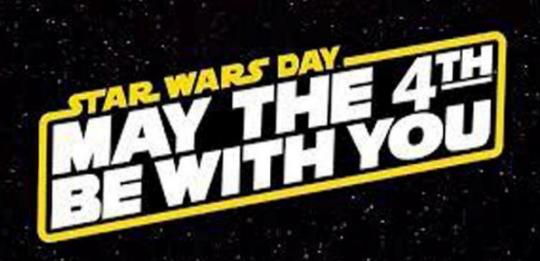 In a galaxy far far away - Saltash Library Hub is giving prizes for the best Star Wars drawings and short stories.
Check our Library Hub Facebook page next week for details
May the fourth be with you!

If you didnít know already, Star Wars day is nearly here. We are planning to celebrate this day with Star Wars prizes for your best drawings and short Star Wars stories in different age groups. More information about the competition will be online next week.
Activities Calendar
(Subject to local restrictions)
1 April 2021 - Monthly Word Quiz
2 April 2021 - International Children's Book Day
6 April 2021 - Music Man Monthly
16 April 2021 - Pyjamarama
18 April 2021 - National Library Week
23 April 2021 - World Book Night
May 2021 - Mystery Month
May 2021 - Local Community and History Month
1st May 2021 - Saltash May Fair
4th May 2021 - Monthly Word Quiz
4th May 2021 - Star Wars Day
10th May 2021 - Music Man Monthly
25 May 2021 - Elmer Day
1 June 2021 - Monthly Word Quiz
5 June 2021 - World Environment Day
7 June 2021 - Music Man Monthly
15 June 2021 - Loneliness Awareness Week
15 - 16 June 2021 - Saltash Regatta
26 June 2021 - National Writing Day
4 July 2021 - American Classic Book Week
5 July 2021 - Summer Reading Challenge
5 July 2021 - Monthly Word Quiz
5 July 2021 - Build a Scarecrow Day
10 July 2021 - Teddy Bears Picnic Day
11 July 2021 - Music Man Monthly
17 July 2021 - World Emoji Day
2 August 2021 - Monthly Word Quiz
5 August 2021 - Playday with Music Man
10 August 2021 - Afternoon Tea Week
End August 2021 - Summer Reading Challenge Concludes
September 2021 - World Alzheimers Month
September 2021 - Food Month
5 - 11 September 2021 - Dyslexia Week
6 September 2021 - Monthly Word Quiz
11 September 2021 - Music Man Monthly
13 September 2021 - Roald Dahl Day
18 September 2021 - Beach Clean GB
25 September 2021 - Comic Book Day
2 - 3 October 2021 - Fun Palaces Weekend
4 October 2021 - Monthly Word Quiz
4 - 10 October 2021 - Libraries Week
6 October 2021 - Music Man Monthly
19 October 2021 - Family Learning Festival
30 October 2021 - The Scary Craft Day for Halloween
1 November 2021 - Monthly Word Quiz
8 November 2021 - Remembrance Day
13 November 2021 - Children in Need / Music Man
18 November 2021 - World Nursery Rhyme Week
1 December 2021 - Monthly Word Quiz
1 December 2021 - Xmas Drawing Competition
6 December 2021 - Traditional Xmas Craft Week at the Library
11 December 2021 - Music Man Monthly