The Hub Legacy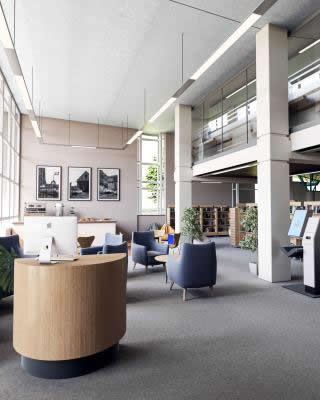 A vibrant Community Hub with the library at its core.
A variety of helpful community comments and ideas for the new hub have been included in the plans. Ideas ranging from newer and a wider variety of books to well lit spaces for reading, from child friendly spaces to the introduction of community classes have all been adopted in the vision.
The Library Community Hub will function as a major information centre for reading, learning and enjoyment for all ages, complemented by its free online digital service, and offering a community space for all types of community groups and activities.
This new asset for Saltash is not just about the present. As well as having an immediate impact on our well-being (as we are profoundly experiencing at the moment with the lockdown scenarios) it will leave a lasting legacy for future generations.